Netextender SSL-VPN User Guide
Using The SSL-VPN:
1. To Open the SSL-VPN client, go to the toolbar shortcut icons on the bottom right and select the Sonicwall icon, then click on 'ShowSonicWALL NetExtender'
2. The following box will appear and you will need to input your details, these should have been emailed to you in a separate email.
These are case sensitive so type exactly as supplied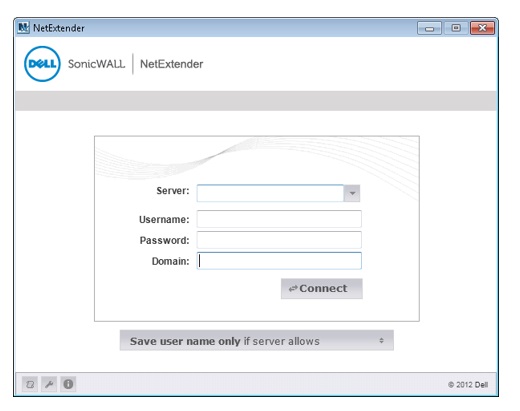 SSL-VPN CONNECTED OK:
3. You may need to accept the Security Alert, you can choose Always Trust or Accept each time!
4. This is the final window showing you are now connected to the SSL-VPN, it's ok to click on the X and close this – it will still run in the background.
CONNECTING TO THE SERVER:
5. Once the VPN has been activated as above, you can go to your standard windows explorer and click on any of your mapped network drives, this should connect you as if you were normally in the office.
Depending on your setup it may prompt you for your Network Password, these details will be your normal network login credentials.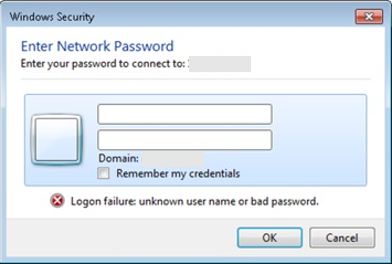 DISCONNECTING FROM THE SERVER:
6. To disconnect from the server simply select 'Disconnect' from the Sonicwall icon in the toolbar.
SSKB-0076-100-p_Netextender SSL-VPN User Guide